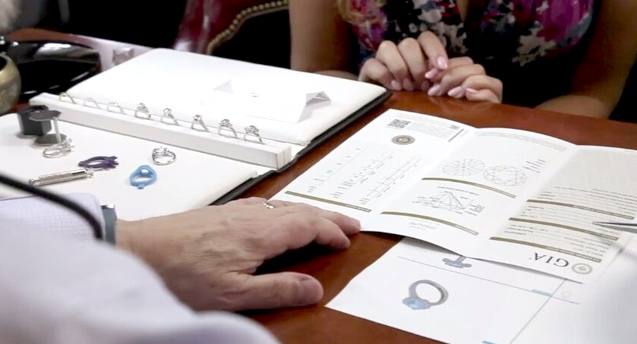 Ready to get started? Meet with one of our experts in person or call us to begin with the 4 C's education. We'll discuss diamond shapes, 4C's, design styles, diamond setting preferences, metal choices, budget and your timeline.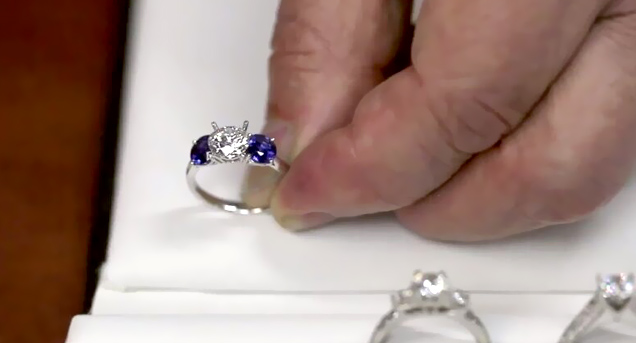 Based on our initial conversation, we will bring you a variety of GIA certified diamonds to choose from and compare side by side. We'll discuss how to balance the 4Cs with your budget. You'll even examine each stone under a microscope. We also encourage stepping outside to see what the diamond looks like in daylight. We have lots of sample settings, catalogs, stock mountings, CAD renderings to help you finalize the concept for your setting. To hold your stone and order the setting, a 50% deposit is required. Custom rings renderings require a 50% deposit after you approve the CAD rendering.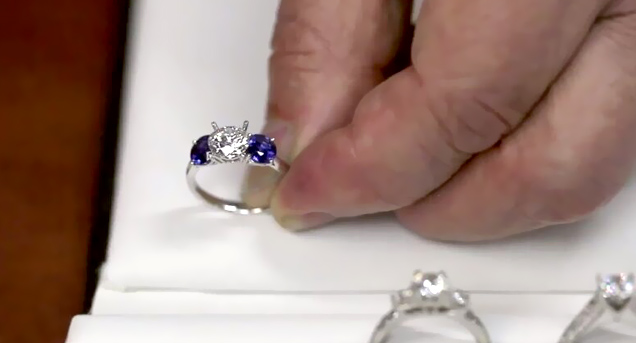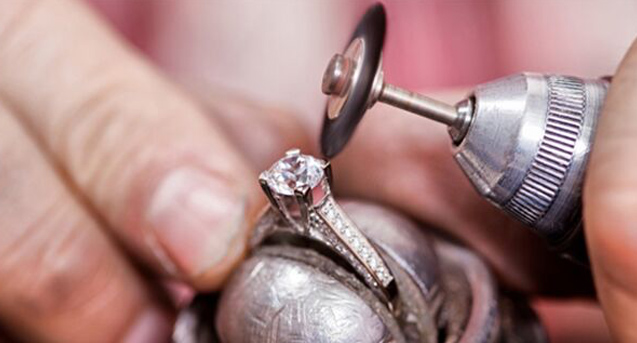 The typical wait time for a special order is 2 weeks.
The center stone is set in house and you are welcome to watch Terry set it!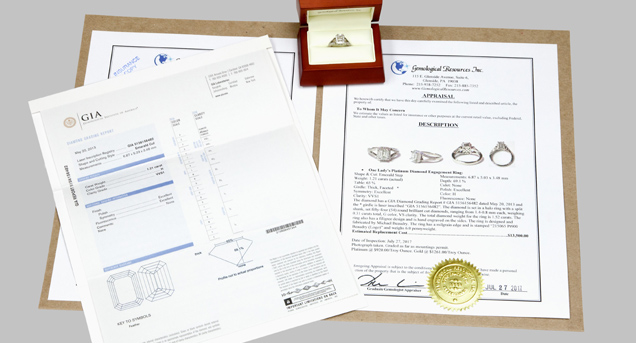 The appraisal will include a picture and detailed information about the number, size, color, clarity of the diamonds and the metal weight. An estimated replacement cost is calculated by a GIA Graduate Gemologist for insurance purposes.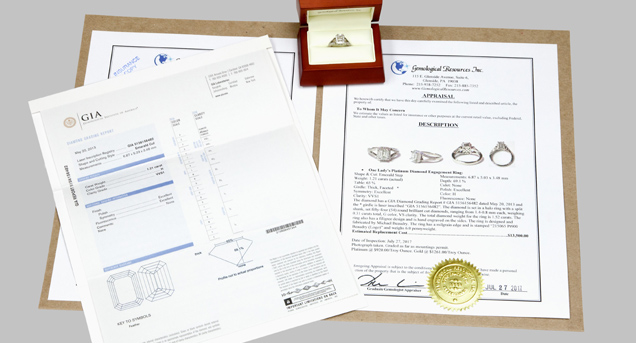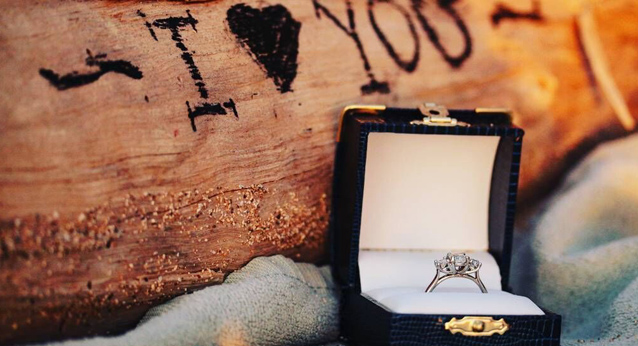 It's time to pick up your ring! The rings come in a beautiful GRI logo presentation box. You will also receive 2 copies of the appraisal, the original GIA report and a complimentary bottle of wine to celebrate! The remainder of the balance is due upon delivery.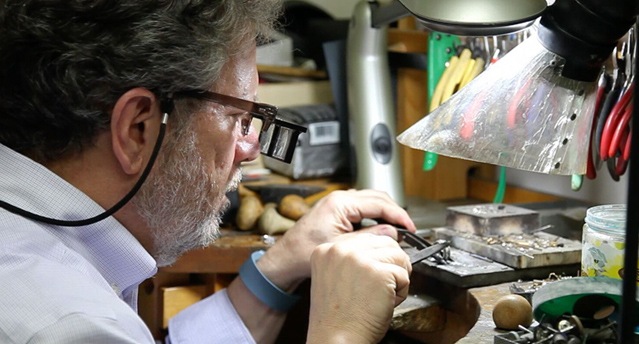 Your ring comes with a Lifetime Warranty that includes complimentary inspection, cleaning, or any other maintenance it may need.