Services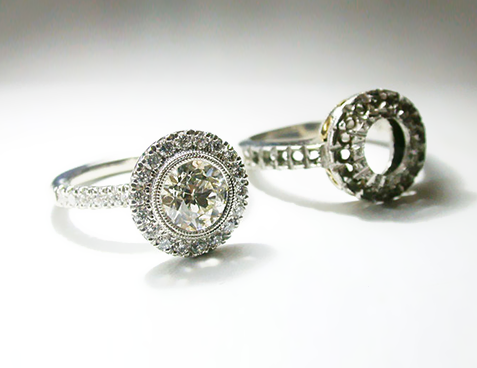 Restyling and Remount
Want to change your setting from gold to platinum? Or need a new look for your engagement ring?
Our design consultants are some of the best in the industry and will help you discover the possibilities.
Estate Buying and Jewelry Salvage
Many of those unwanted jewelry pieces and family hand-me-downs can be turned into cash. We are interested in purchasing estate jewelry, diamonds, watches and gold. We buy single pieces to entire estates, designer Jewelry – new and vintage, diamonds, gold, silver and platinum – broken or outdated in any condition. We offer salvage quotes and payment immediately upon inspection.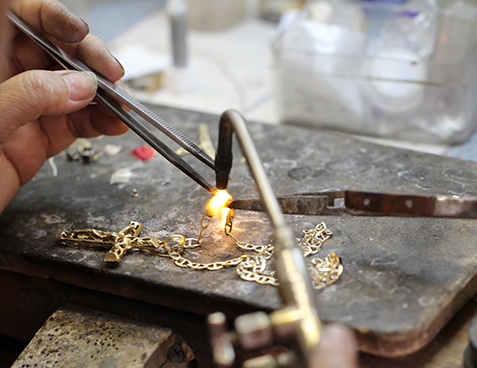 Jewelry Repair and Restoration
Our expert jewelers can repair your damaged jewelry item and restore jewelry to it's original luster and design. We specialize in intricate restoration work in all metals including platinum. Let GRI refurbish your treasured antique or heirloom jewelry to ensure its durability and beauty for years to come!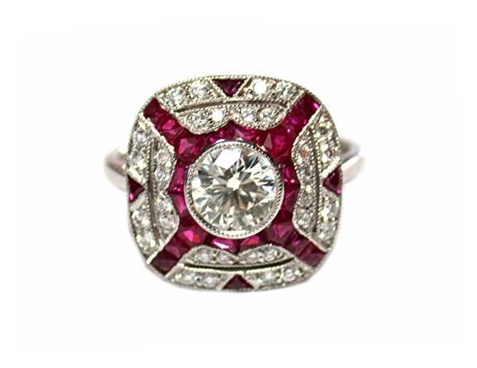 Private Consultation, Brokering, Consignment Services
Whether you have a single jewelry item or an entire estate to sell, GRI can turn your jewelry items into cash with dignity and privacy. Through our global network of potential buyers and sellers, GRI will secure the highest price for your jewelry item.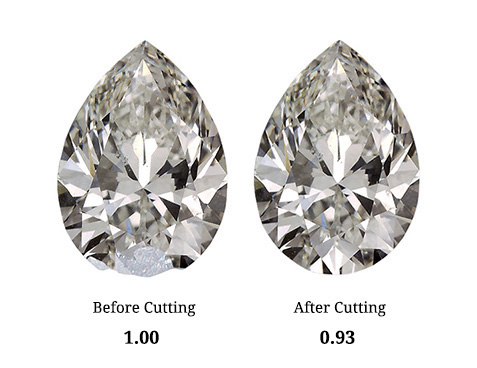 Recuts
Have a noticeable scratch on the table of your sapphire? We can re-polish the facets and make it look simply awesome. Our master diamond/gemstone cutters are able to enhance a diamond/gemstone that you already own in miraculous ways. We offer full recuts, or reshaping services.
Pearl Restringing
Every now and then your pearls are going to need to be re-strung. If you wear your pearls quite often, then you will probably need to have your pearls re-strung once a year. Stringing is done by an experienced pearl stringer and most jobs are completed within 1-2 weeks.
Engraving
Engraving creates a personal touch that can transform a fine piece into a work of art.